Leading Email Marketing Agency Our team of experts is here to fulfill your Email marketing needs.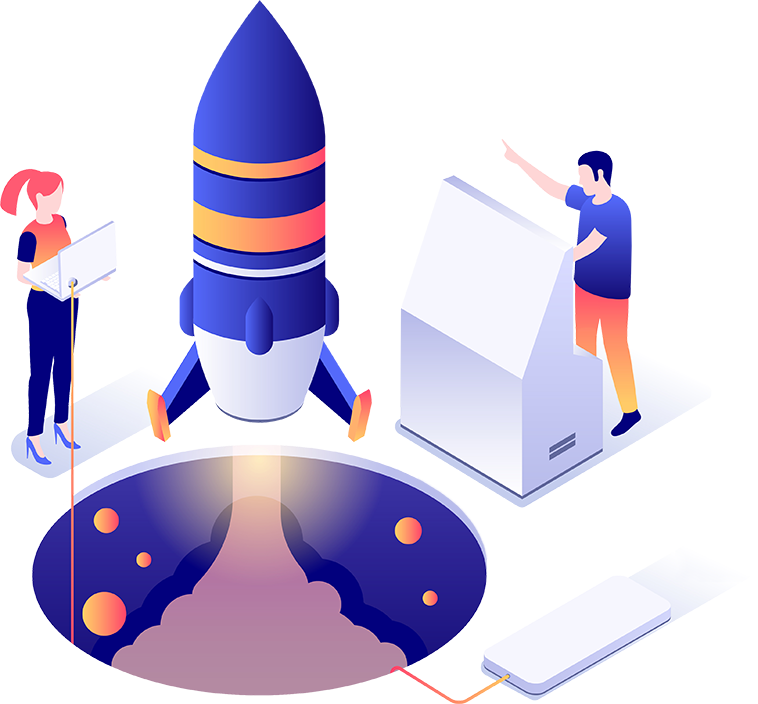 Results-Oriented Email Marketing Services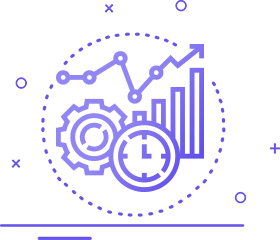 Targeted Emails Data
We are using Targeted Emails Data according to your business needs (eCommerce or Services).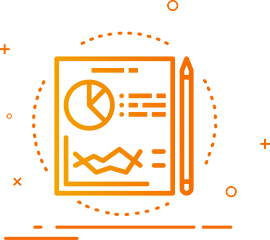 High Open Rates
More deliver ability means High open rates, our emails are landed directly in the inbox.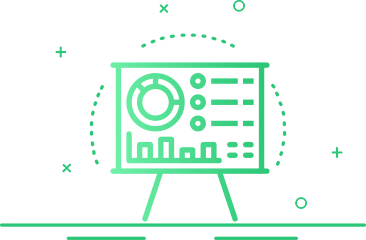 High Conversion Rate
More open rates mean more customers that's why we claim a high conversion rate with our services.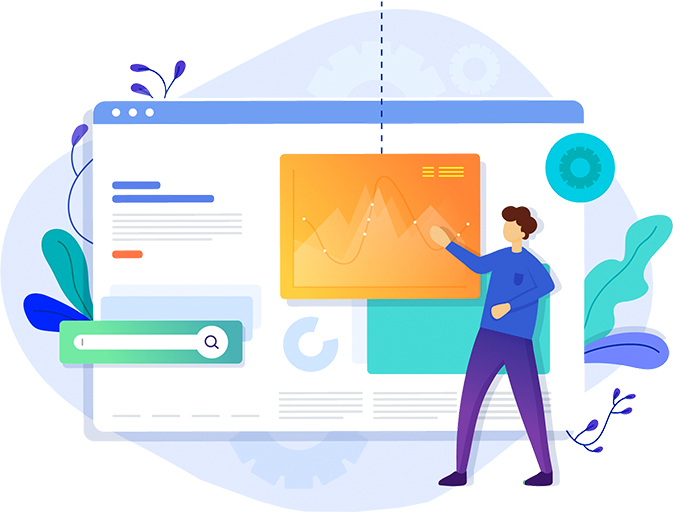 Email Marketing Services in Pakistan
Our email marketing services are specifically designed to reach your audience and keep them interested. A successful campaign starts with an  engaged customer base, which is why we create engaging content that chatbot software can't compete against in terms of interactivity or engagement time-to-market.
This means you'll have access not just to high open rates but also low bounce rate emails thanks to exclusively tailored campaigns tuned perfectly according to avatar-specific preferences.
Email Campaign Management Services
Email marketing is a powerful tool for staying in touch with customers.
Our campaign management services will help you take your business to the next level by sending engaging emails on behalf of you! Would you like to send and receive email campaigns from a single inbox?
You can with our services. We'll manage your sending, filtering, tracking emails for consistency in tone across channels.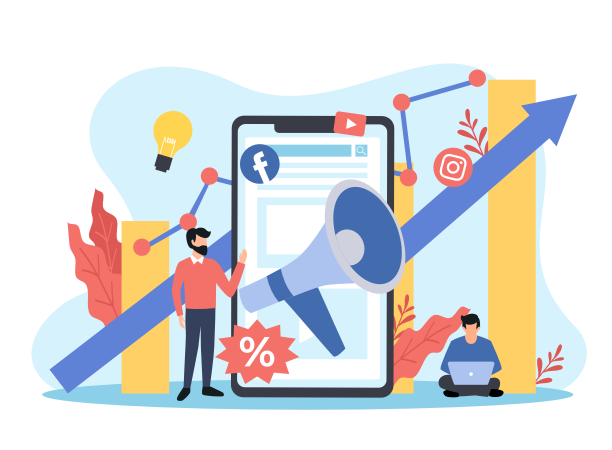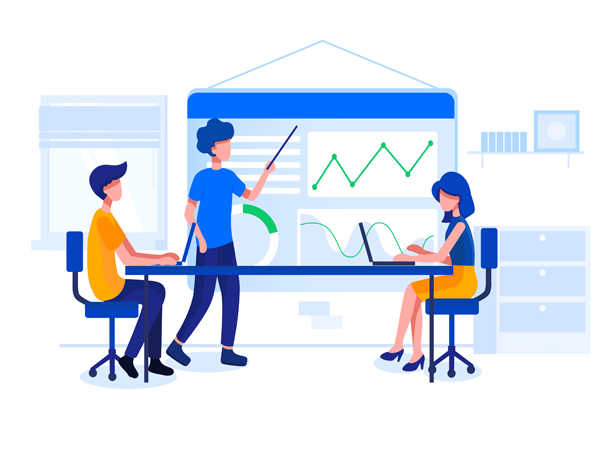 Process of Email Marketing Services
Experts Bunch can help you build an effective and engaging follow-up sequence for customers, as well as track the effectiveness of each stage in this process by using analytics tools on your campaigns.
The first three steps include: reaching out to potential clients with relevant subject lines; nurturing those contacts overtime via emails from different angles including special deals or discounts if available at present moment given particular situation together accordingly customer activity history were taken into account which would make sure not be missed anyone but also notify him about latest product/service, etc.,
Along these efforts one should always focus attention both ways – giving something back (freebies), while asking somebody.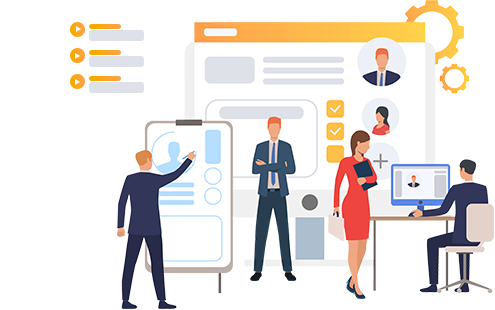 Email Marketing List Management is a key to success in the digital age.
When you're looking for customers and potential employees, it's easier than ever before with tools like email marketing list management software that can automatically send emails on your behalf when someone signs up or becomes an active subscriber- these types of programs will help build trust between message recipients as well!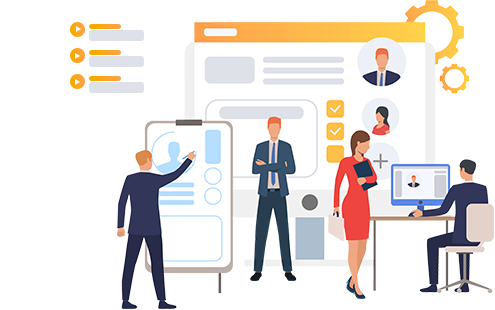 Custom Email Designing & Writing
With email marketing, it is important to have a professional tone of voice.
This will help you maintain attention and engagement with your audience through the entire process from design down to content strategy – which includes knowing when they're ready for more information or offers in their inboxes!
If you're looking for a way to stand out in today's email marketing, consider custom design. With the ability to find clients with tailored services and high-quality products on demand – it doesn't get much better than this!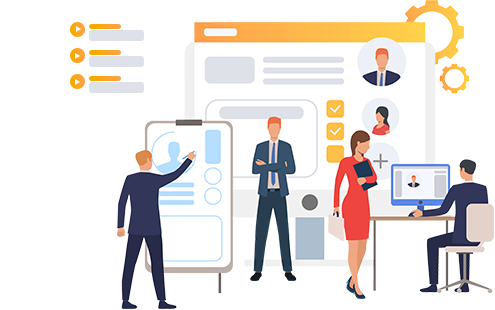 Email Content Strategy & Creation
The email creation process starts by creating an engaging subject line or opening paragraph – one that will pique their curiosity so they want more information about whatever it may pertain to (in this example).
Next comes crafting beautifully written copy tailored specifically toward each reader ahead of time using golden rules like living outside-the-box thinking as well as empathy towards those who might not share similar backgrounds/experiences etc. This helps ensure inboxes everywhere see something worth checking out every single day.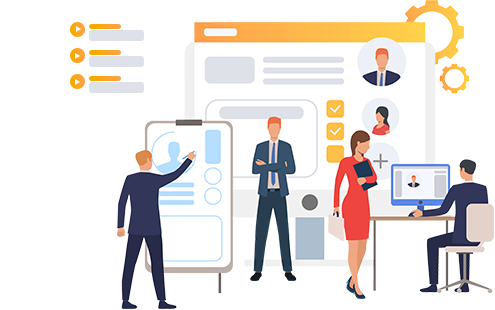 Email segregation is the process of physically separating emails into categories. Email can be organized by the sender, recipient, or type such as "confidential" for sensitive material that should never leave your computer screen.
Bulk mailings with no personalization which require the presence of an automated processing system (spam); correspondence related to customer service issues like complaints and compliments, etc.
Newsletters you would like subscribers only access through their subscription agreements. These emails should not show up in other folders unless explicitly designated so there's orderliness even during expansion.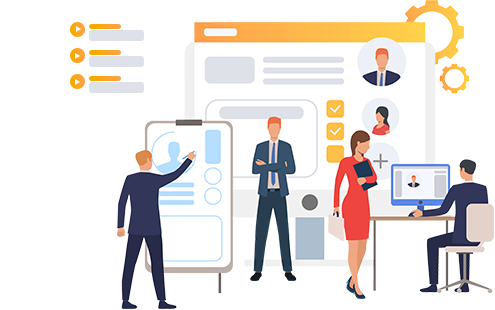 Email Campaigns Deployment
Sending an email campaign to your customers? Let's make it more engaging! In today's busy world, email campaigns have become a powerful way to reach potential customers and keep them engaged.
Whether you're sending an automated newsletter or asking for feedback on your latest product launch, these messages can help grow both awareness of who you are as well as increase sales by bringing people back into channels where they were already engaged with us previously!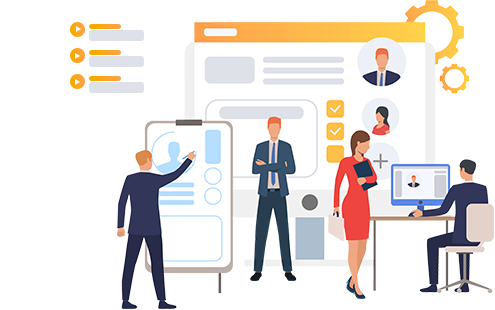 Email Campaigns Constant Monitoring & Evaluation
The best way to keep your email campaigns on track is constant monitoring and evaluation.
The more you monitor, the easier it will be for any problems in one area or another not to show up until they become serious issues that could have been prevented with proper oversight at an earlier stage of development or implementation!
How does Email Marketing work?
Email Marketing allows you to send out automated messages or informational emails. You can set up rules-based automation, which tells the system what time of day your message should go out every day and how often it's scheduled for throughout each week–or manually create campaigns based on specific events like newsletters with the latest product announcements that are only sent during certain times of the year!
A common misconception about email marketing is that people think spamming others will work; however, this isn't true because there are two types: transactional (persuasive) vs relation-building/newsletters.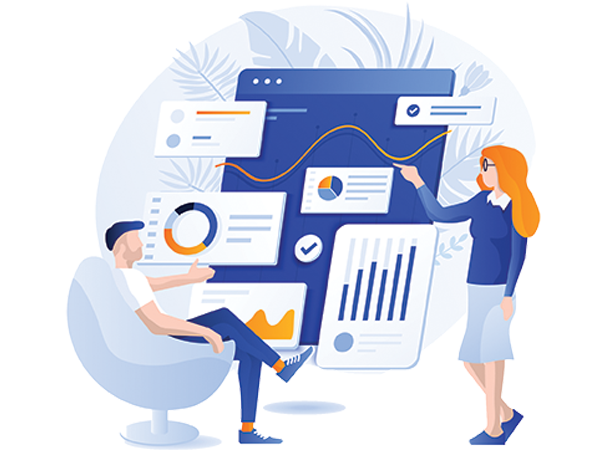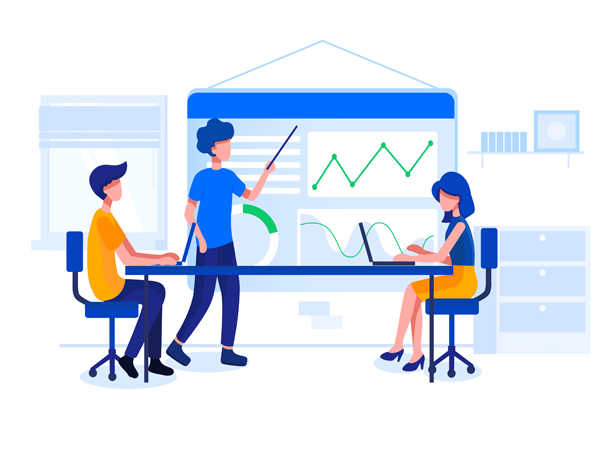 Why Email Marketing Is Important?
Email marketing is an important way for everyone in today's world.
When you send out emails, people can get updates about what's going on and connect with companies that share their values as well! Marketing with email is a tried and true strategy that can take your message to the right person at just about any time.
Discovering new customers or retaining current ones might be difficult, but this medium offers you one reliable way of reaching them without spending too much money on advertising campaigns!
Email Marketing Services for eCommerce
Email Marketing Services for eCommerce websites is essential in the modern day.
Email is an easy, efficient way to send messages that can be personalized with your brand's personality and targeted at certain audiences like customers who bought products from you or potential buyers of theirs also looking into similar items on your site.
It has become one of our most popular methods among users due to email marketing services offering features such as tracking opens & clicks which give companies valuable data about how they're performing.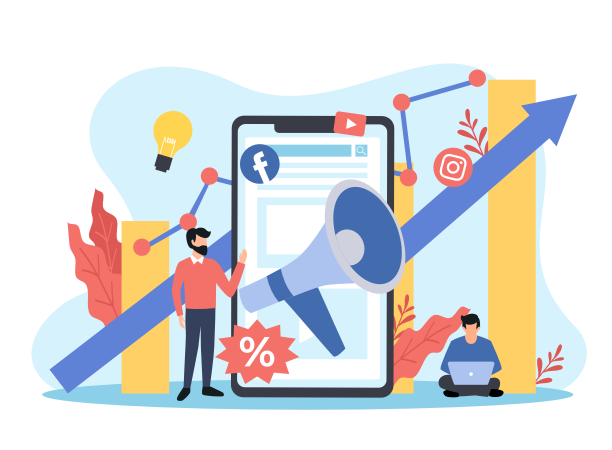 Design is a way of life, a point of view. It involves the whole complex of visual commun ications. and technical knowledge. Design is a way of life, a point of view. It involves the whole complex of visual commun ications. and technical knowledge. Design is a way of life, a point of view. It involves the whole complex of visual commun ications. and technical knowledge.