ExpertsBunch is a top-notch SEO company in Lahore, Pakistan that has been providing outstanding SEO services in Lahore for more than 7 years.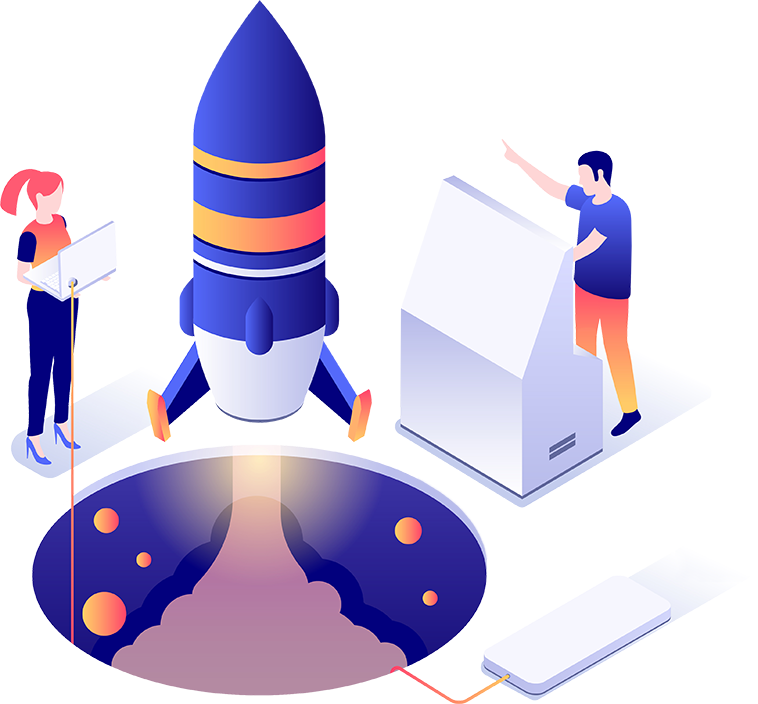 Provide Premium SEO Service With Professionals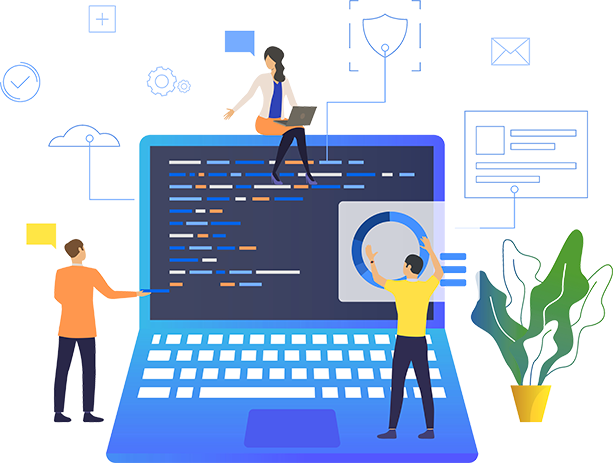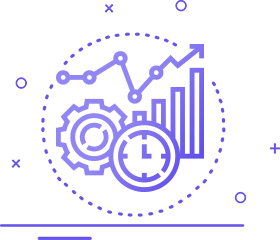 7 Years of Experience
For more than 7 years, we've worked with companies from across the country to drive more revenue with our SEO services.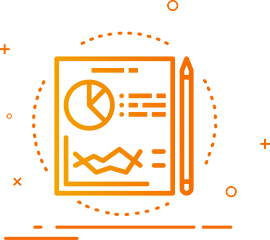 White Hat SEO
Our SEO services in Lahore are 100% white hat, meaning that we do not use any spammy or unethical practices to rank higher.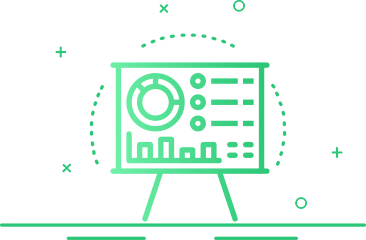 Dedicated SEO Professionals
We have a team of dedicated SEO Experts in Lahore that will work hard to grow your website, and they won't stop until you are satisfied with their performance.
If you're looking for a company that will provide SEO Services in Lahore, ExpertsBunch is the right choice. The experts at this firm are well-versed and experienced with all things related to Search Engine Optimization (SEO) –
They know how important it is to keep Google happy so their clients can rank higher on SERPS! ExpertsBunch specializes in SEO services in Lahore and we're the best option for those who need help with their online presence.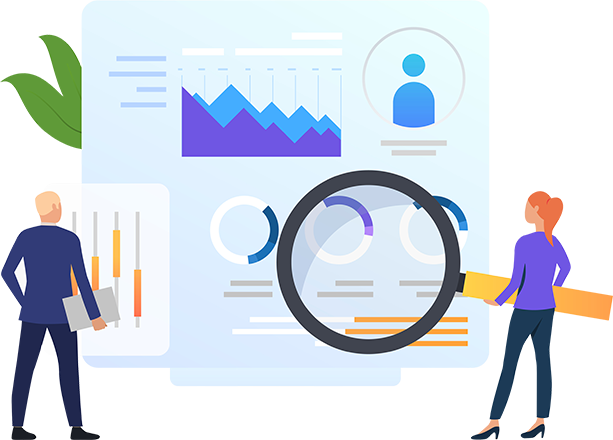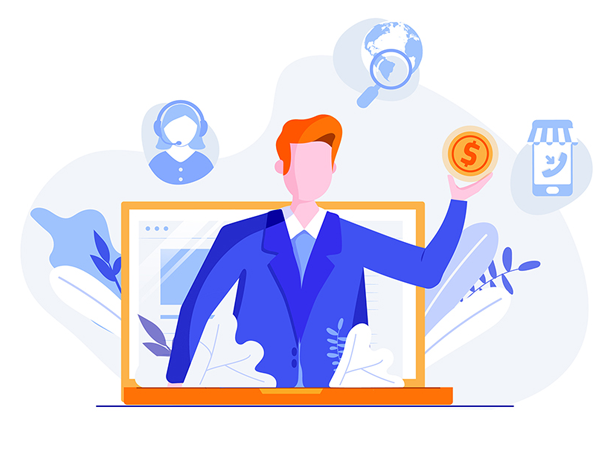 ExpertsBunch is a professional SEO company in Lahore that will help your business succeed. We have more than 7 years of experience and know exactly what it takes to rank well in search engines!
We know that search engine optimization is no easy task, which is why we've got you covered with our years of experience and expert knowledge. ExpertsBunch has everything needed to ensure successful rankings!
You Want to Showcase Your Website in Top Join With Us
Are you looking to increase traffic and sales? Do you have a website but are struggling with search engine rankings? If so, then SEO is the answer for your business.

SEO stands for Search Engine Optimization, which simply means that it is optimizing the visibility of your website in search engines like Google or Bing.

It involves tactics such as creating content that attracts visitors to your site, building backlinks to improve web page rank on SERPs.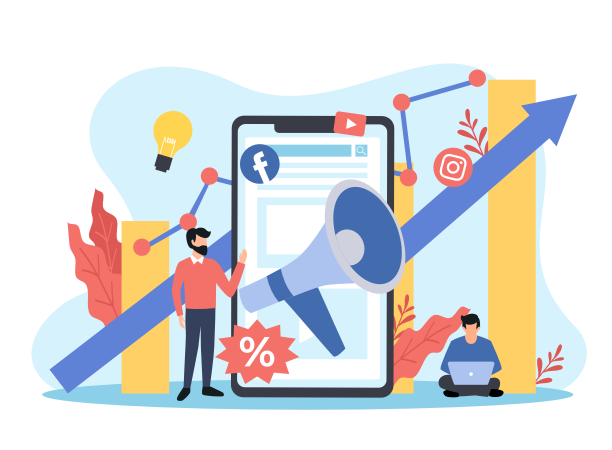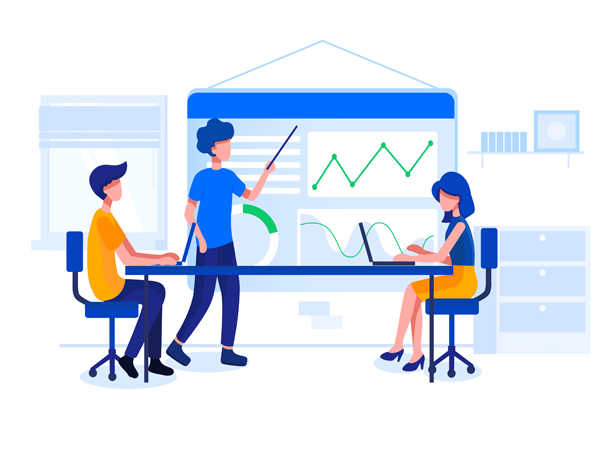 On-page SEO is the process of making your website, content, and metadata as perfect for search engines. In order to achieve top rankings in Google searches it's important that you optimize each part: websites code with keywords throughout; media such as images or text related articles.
These help build an index which will produce more hits when people look up information on a topic they're interested in  And finally user-friendly written words make everything easier by providing answers Faster!
On-Page SEO does not only improve your visibility but also helps algorithms crawl and index pages properly so you get more traffic from search engines!
Off-page SEO, also known as offsite and external optimization. It's the process of getting high rankings in search engine results pages (SERPs) by attracting links from other websites or shares on social media to improve your ranking with Google.
Because these techniques happen outside of your site but can include mentions across all web platforms such as Facebook posts mentioning you which would be considered "social proof".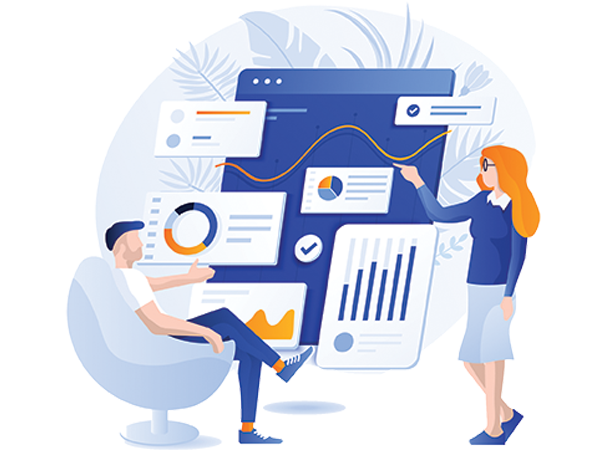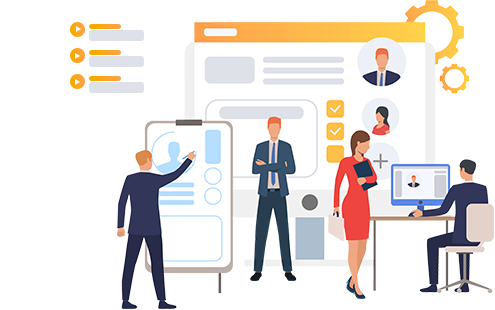 Keyword Research & Strategy
ExpertsBunch is a search engine optimization SEO company in Lahore that will help you boost your ranking for specific keywords.
Our SEO specialist will review keywords of your website currently ranks in, take a wishlist of relevant words to rank higher with us at ExpertsBunch then conduct additional keyword research to build an optimum list just right for what we hope would make sense on our end too!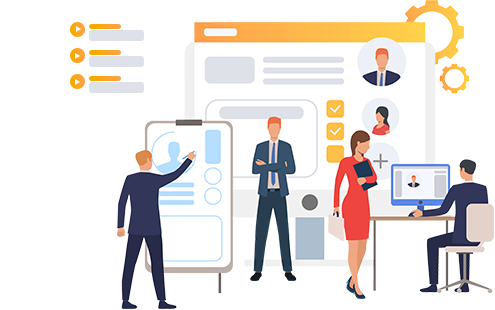 Premium BackLinks & Guest Posts
It's no secret that backlinks are an important ranking factor in SEO, high-quality links from relevant websites can really help your site shoot up and catch people's eye!
That's why you should partner with an SEO company in Lahore like ExpertsBunch that has a dedicated team of SEO Experts for link building. Higher SEO Rankings means more Sales.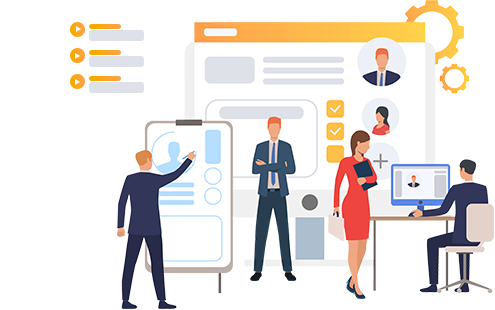 Technical SEO Optimization
Technical SEO are an essential component to any company that wants its website performance and user experience improved.
Technical SEO improvements will not only boost the quality of your customers' businesses, but it can also help you rank higher for keywords in search engines like Google so people find out about all aspects of what makes up this great business!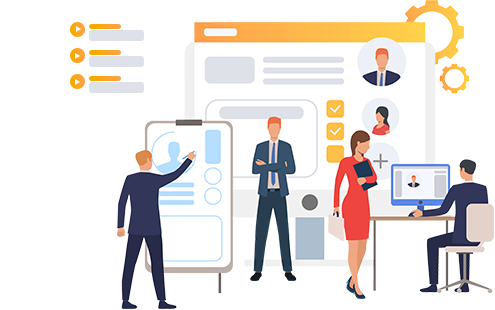 Local SEO / Maps Optimization
Local SEO services can help increase your search engine ranking, ensuring that customers find you locally and are always top-of-mind for potential business.
The lack of local optimization could mean missing out on qualified traffic or even lower sales numbers! With our assistance, you can optimize your local SEO and turn it into a huge success story online!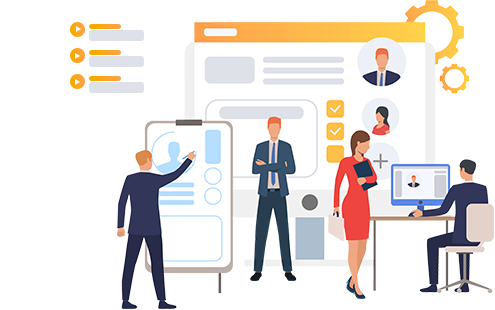 Amazon Product Research & Ranking
ExpertsBunch is a leading Amazon SEO company that can help you increase your sales, online visibility, and market dominance.
Expertise in the Amazon search engine optimization industry combined with innovative strategies for product listing management equals guaranteed success!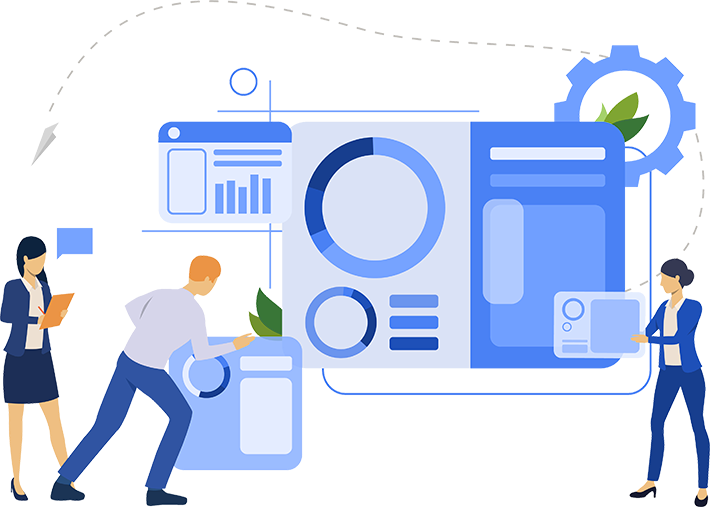 Freequently Ask
Questions